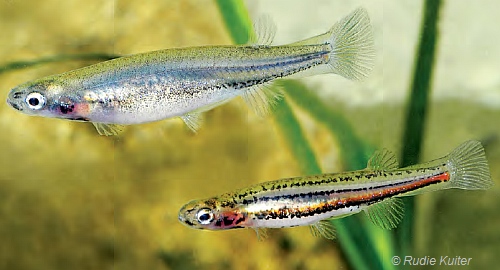 Dwarf Galaxias are very small, scaleless, fish that are listed as Endangered in Victoria.
A fascinating little fish, they live in shallow, slow-flowing, swamp-like situations but are able to survive periods of dryness if the water body in which they live is also populated with burrowing crayfish. Galaxias utilise the holes of these crayfish in dry events. They can also travel quite long distances between pools, so long as there is very shallow, slow flowing water linking the pools.
Recently, up to 300 Dwarf Galaxias were released into the wetland at Scott St in Heathmont. Based on the cover of aquatic vegetation at this site, it is hoped that it will prove to be a suitable home for the Galaxias, which used to occur commonly in the Dandenong Creek before it was channelled post-war to reduce flooding.
It is very encouraging to see the indigenous vegetation, planted in recent years along the the banks of the creek as it flows through Bayswater along the Heathmont boundary, flourishing.
The re-introduction of the Dwarf Galaxia fish is another significant step towards the rehabilitation of this important waterway.